Cadence King's Cross

Brand Identity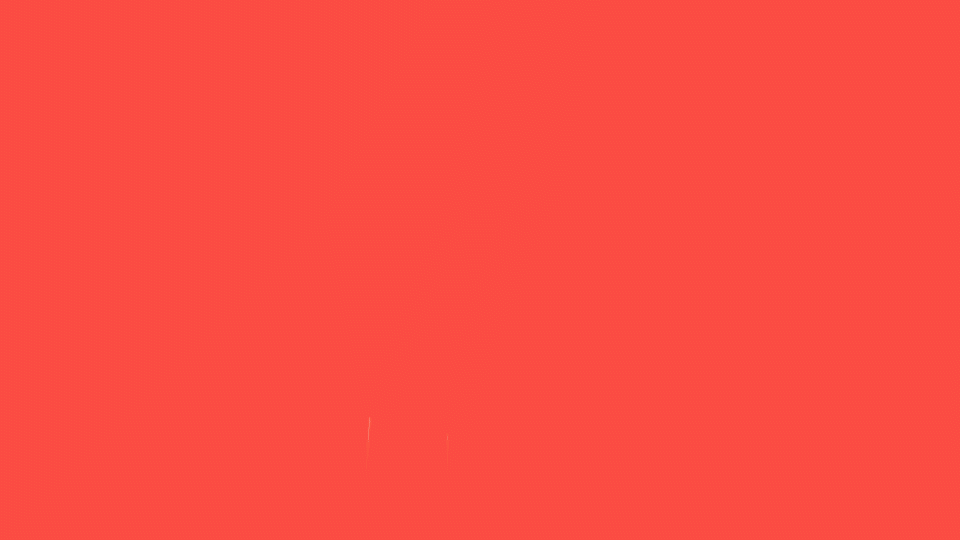 King's Cross is one of the largest re-developments in London. What was once an underused industrial wasteland, is now a new piece of the city. Cadence Court is the latest development on the King's Cross site, home to 103 apartments designed by Conran and Partners.




The Bézier Curve
The logotype has been crafted to reflect the repeated array of arches wrapped around the building facade.